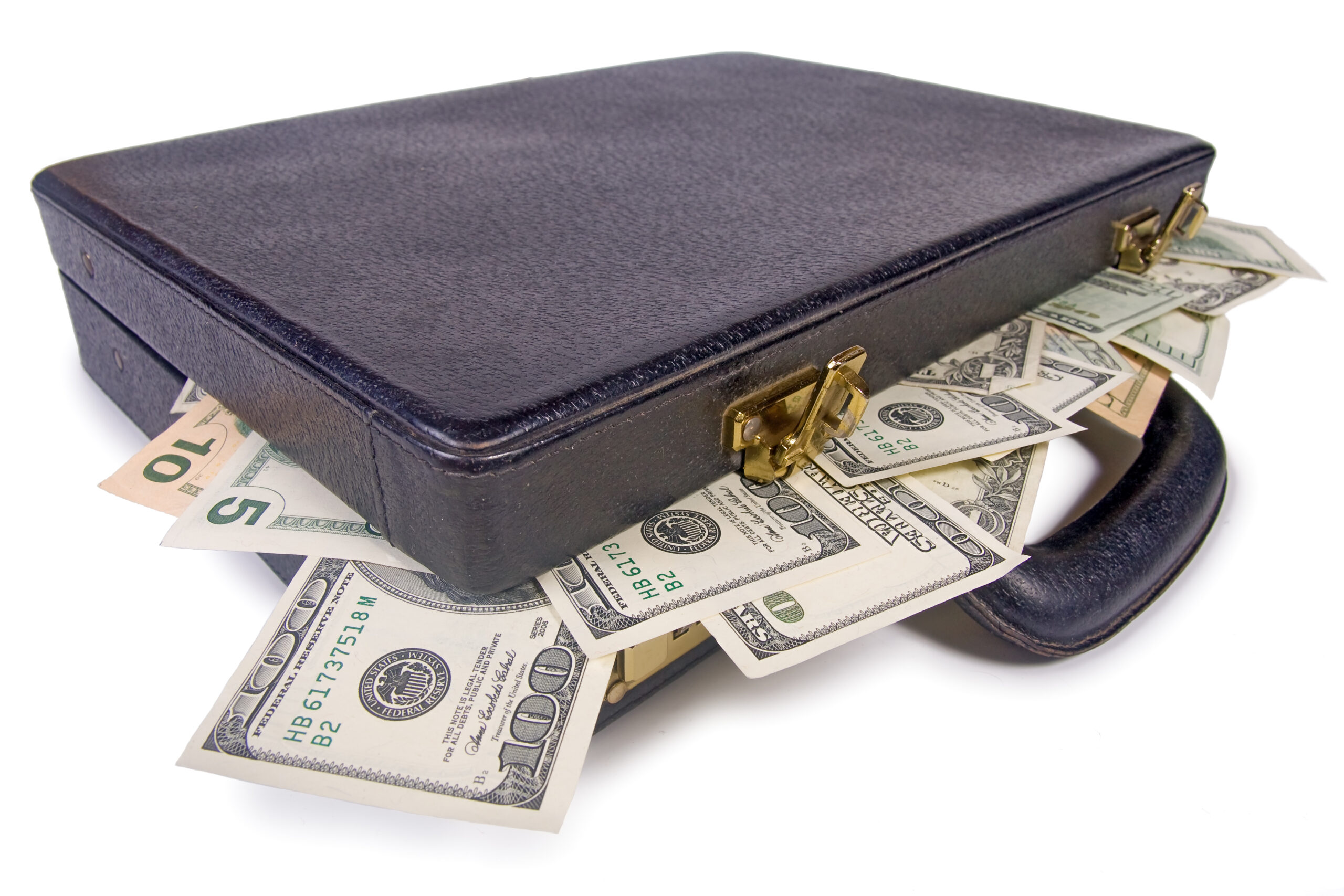 An investment firm known for its activist approach to closed-end-funds is touting its latest effort to squeeze additional returns from two bond-based CEFs.
Bulldog Investors LLP announced Aug. 28 that it had pressured MFS Investment Management, LLC into making a cash tender offer for up to 10% of the total outstanding common shares of the MFS High Yield Municipal Trust (NYSE: CMU) and the MFS Investment Grade Municipal Trust (NYSE: CXH) at a price-per-share equal to 98% of the fund's NAV.
Bulldog had threatened to use its voting shares to nominate two of its own nominees for spots on the boards of two MFS funds and to ask shareholders to vote on a non-binding agreement asking the board to approve a liquidity event that would have allowed Bulldog to sell its shares in the fund at a premium.
Rather than wage a proxy fight, the board and Bulldog reached an agreement under which the funds would make a tender offer and Bulldog would agree not to offer its own nominees to the board and to refrain from demanding a liquidity event this year.
The board also agreed to propose a liquidity event itself at the 2025 shareholders meeting –unless the average trading discount of shares remains at or below 7.5% for any consecutive 30 calendar days between the tender offer's expiration and July 15, 2025.
Bulldog's announcement came one business day after a separate Aug. 25 announcement from the MFS High Yield Municipal Trust and MFS Investment Grade Municipal Trust that described the same terms for the agreement and the tender offer but didn't name the other party, which it described as "a large shareholder of the fund."
An MFS spokesperson declined to provide any further information on the deal.
Saba Capital Investment LLP – the best-known of the activist firms targeting CEFs, which is also an investor in both MFS funds making the tender offer – appears not to be involved in the settlement or actions leading up to it.
Saba has taken another step forward in its conquest of Franklin Advisors' Templeton Global Income Fund (GIM), however, following a shareholder vote confirming the decision to name Saba Capital Management as adviser to GIM rather than the incumbent Franklin Advisors.
Saba is the largest shareholder of GIM, with holdings nearing 38% of available shares, and has been aggressively increasing that ownership during the past year, according to an Aug. 29 article in Traditional Fund Intelligence (TFI).
The change in advisers – which follows Saba's victory in a fight for control that has gone on for more than two years filled with proxy fights, legal battles, vituperation, and a drop in GIM's AUM from$819m to $422m while Saba's grew from $3.2bn to $4.3bn – was necessary due to the underperformance of the current adviser, according to Saba officials quoted in TFI.
A tender offer paying 98% of NAV is likely to make for a good payday for Bulldog, which bought in to the funds at a considerably higher discount.
Shares of the MFS Investment Grade Municipal Trust were trading at 9.68% below NAV on Aug. 28, according to the site YCharts, with an average discount of 10.78% during the past five years. As of July 31, the fund had 9,110,245 shares of common stock outstanding and total net assets of $77.5m, with a NAV of $8.23 per share on Aug. 25, according to the fund.
MFS High Yield Municipal Trust shares sold for 8.36% below NAV on Aug. 28 and averaged 8.12% below NAV during the past five years, according to YCharts.
As of July 31, the MFS High Yield Municipal Trust had 28,325,314 shares of common stock outstanding, with total net assets of $105.4m, and a NAV of $3.59 per share as of Aug. 25, according to the fund.
Activists getting more active
Activist investors – who buy enough CEF shares at below-NAV prices to force votes on proposals to benefit them at the expense of long-term shareholders – traditionally demand that shareholders liquidate the assets of a CEF or force the repurchase of shares at inflated prices, according to a May 23 report from the Investment Company Institute (ICI).
The pace of activist campaigns increased between 2018 and 2022, according to the report.
Activist tactics have also changed to include not just efforts to reap short-term profits but power plays such as the effort to replace a fund board's directors with nominees chosen by activists, replace a fund's adviser with one chosen by activists, or to make changes in the fund's investment strategy that would benefit activists with little regard to the interests of longer-term investors, according to the report.
Four out of five CEFs were trading at a discount at the end of 2022 – a year during which total assets held in CEFs dropped from $310bn to $252bn, according to ICI. Bond funds, such as the two MFS funds making tender offers, traded at an average discount of 5% for the full calendar year 2022 and accounted for 61% of all CEF assets at the end of the year.